Back in April I wrote about how I would be self-publishing my first novel, a cyber thriller called Echoes. At the time, my goal was to have it out by early summer. As it is now officially actual summer (there's even been some sun and everything), it is safe to say that that timescale has had to be sliiightly extended. However, as I mentioned on Facebook a couple of days ago, Echoes does now have a release date! Yes, as of Tuesday 8th September, it will be available worldwide, in both e-book and paperback formats. Woop, woop, and such.
The reason for the delay in publication is mainly twofold. One, I was unrealistic. Two, I decided that even though I wasn't going to have the editing expertise of a traditional publishing house behind me, as I had intially hoped (there's more on my kinda wibbly route to self-publishing here), I was determined to make the text of the book as good as I was possibly able to. And that meant more revisions.
Lots of them.
I definitely went through a point where I thought it would never end.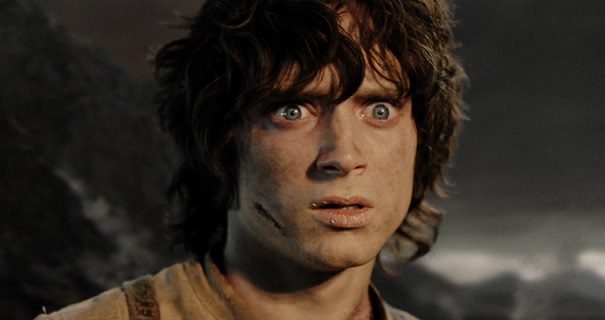 It meant first redrafting based on the feedback I'd received from editors at various publishing houses, then getting more detailed comments on the manuscript from a professional freelance editor (Jenny Glencross, who was very helpful and insightful, and I would highly recommend). That was followed by more rewriting… then feedback from further proof readers… then more edits. Finally, I went through the whole book literally word for word looking for typos. When there are around a hundred thousand of said words, that can take a while (and a little of your sanity). Hence, why it is now July and the book isn't out yet.
BUT, I am delighted (truly) to say that it is now finished.
Officially.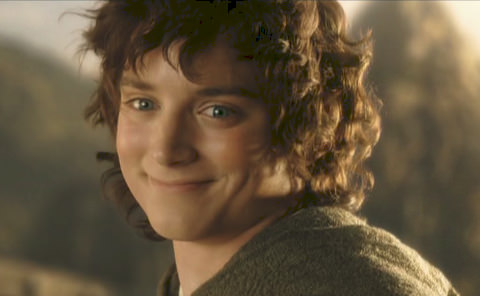 The final versions – there are going to be both British and American English editions – were sent to be type set last Friday. I couldn't even change it any more if I wanted to. (Well, not without a lot of faff anyway.) So, there is now a complete book. It does exist and it is still on its way – just at a slightly more sedately pace than I'd originally planned. I'll be posting more info between now and September (including hopefully a cover reveal next week), but for now, here's the latest synopsis…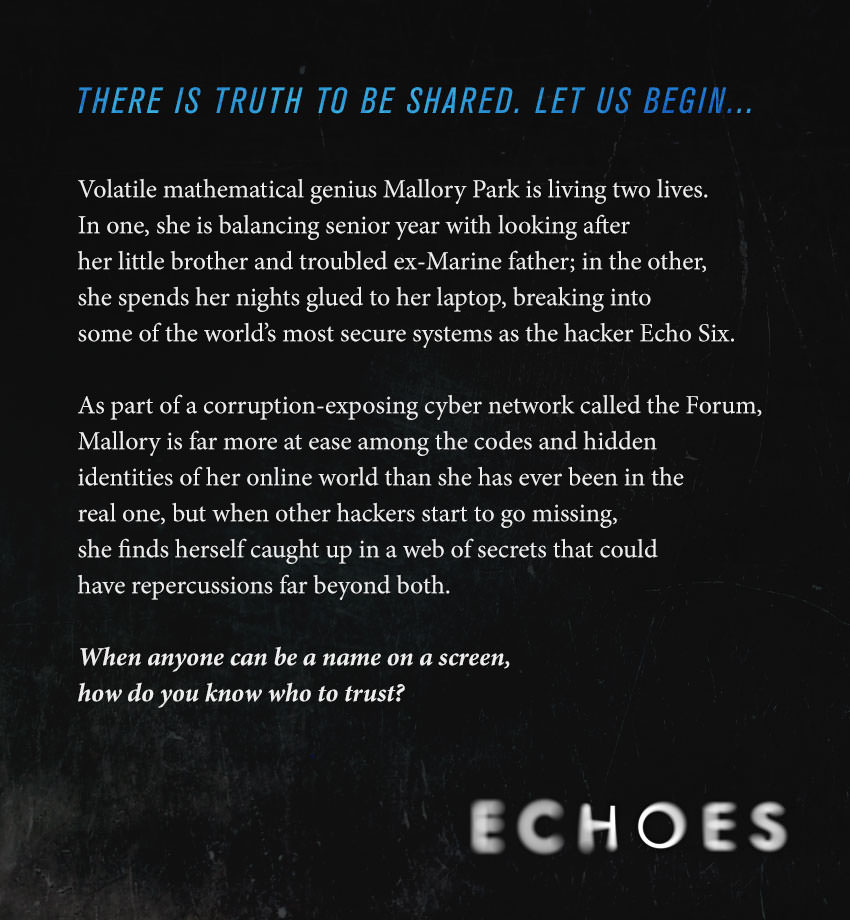 I'm so excited to finally be moving forward with this and can't wait to share this story with you all! 🙂
Laura x
Twitter: @LauraTisdall
Facebook: LauraTisdallWriter