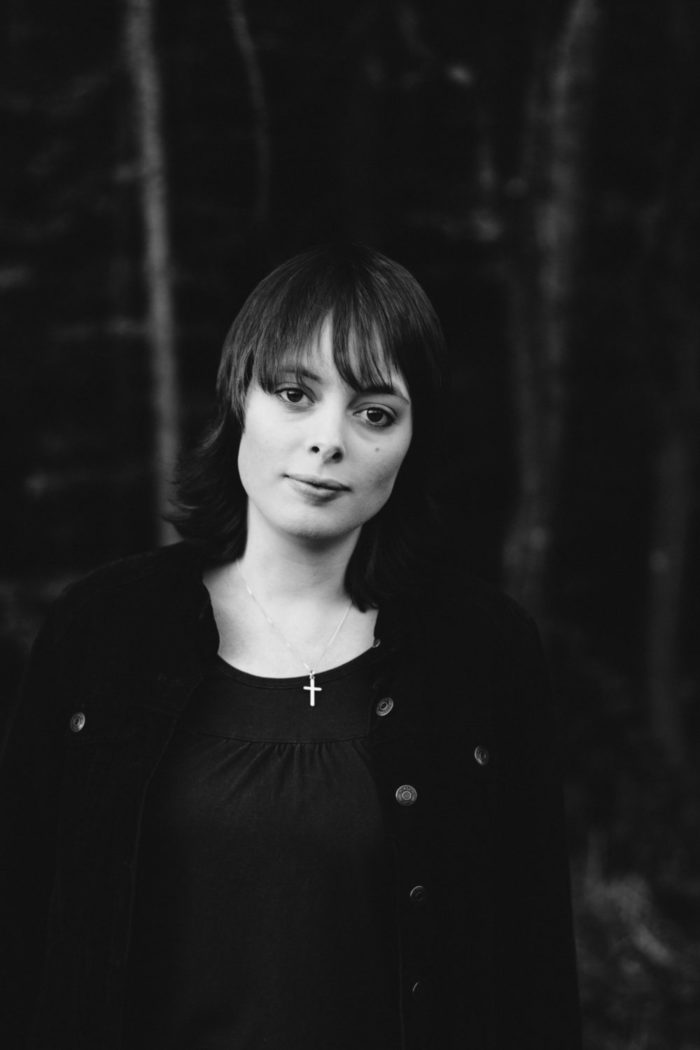 Laura grew up in Surrey, England, and studied Music at the University of Surrey, graduating with a First Class BMus (Hons) degree.
During the early part of her career, she worked mainly in theatre and wrote two musicals, Faerytale and The In-Between. The concept album for the latter featured performances by nine leading West End stars and the show has since been played on BBC Radio 2, performed at West End Live and received hundreds of thousands of views on YouTube. Laura also wrote the scores for two nationally-touring plays, The Haunting and The Perfect Murder and was Music Advisor for a third, Dead Simple.
As an arranger and orchestrator, she was Musical Associate for The Night of 1000 Voices, Kerry Ellis and Brian May's Anthems: The Concert and The Wonderful World of Captain Beaky with Vanessa Redgrave, Joanna Lumley and Hugh Bonneville – all at the Royal Albert Hall. She was also an arranger for the Cantabile Christmas Cracker at the Prince of Wales Theatre
Laura has always loved writing stories and, in more recent years, she has focused mainly on books. Her debut novel, Echoes, has topped the Amazon YA Thriller charts several times and was named Book of the Year by the International Rubery Book Awards, after also winning the YA & Children's Category.